Mark
About Wagner Tuning


Wagner Tuning, founded by Carsten Wagner back in 1993 in Muehlstedt Germany

The company started off as a speed shop then in 2007 transformed solely into a manufacturing
and design shop for intercoolers, downpipes, intake and exhaust manifolds.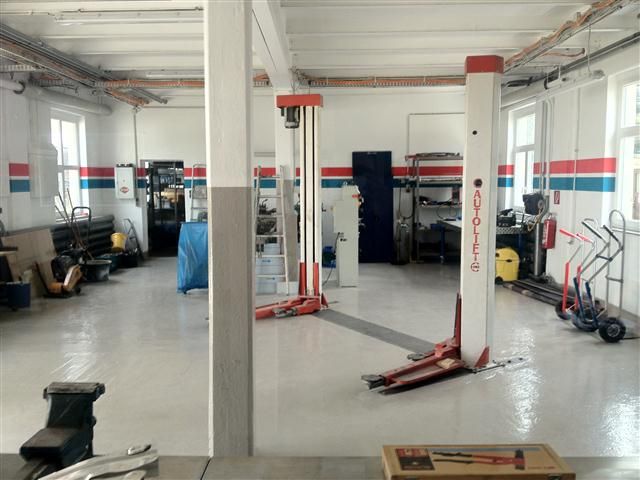 All products are designed in house using the latest technology.

Vehicles and their components are measured using our Faro-arm.

This information is then used in creating our products using CAD and FEM software.




With the business doing great in Germany and the high demand for products across
the world it was decided to open up a US and UK office.

Contact details :-

Germany

Website :- http://wagner-tuning.de/
Email :- info@wagner-tuning.de
Phone :- +49 (0) 34901 949159
Facebook :- http://www.facebook.com/WagnerTuning

United States

Website :- http://wagner-tuning.com
Phone :- 559 412 4868


United Kingdom

Website :- http://wagner-tuning.co.uk
Email :- info@wagner-tuning.co.uk
Phone :- +44 (0) 1252 750630
Facebook :- http://www.facebook.com/WagnerTuningUK